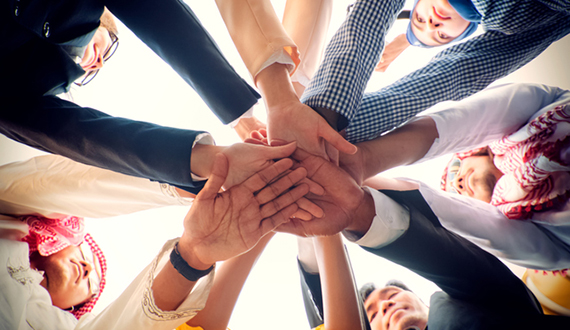 "Smile Fruit Co.,Ltd." Has been in business since 2002. Considering that the East coast of Thailand is fertile in unique local natural products.4 We have invested in vacuum fried Technology. We produce 100% natural fruit & vegetable snack. Our products are available all year round. The qualification of products is continuously ensured to reach high global standard of BRC.
  Heat energy consumption is less because of low temperature, Vitamin & food nutrients will be prevented.
 The original color, flavor and taste are preserved very well.
 Low risk of carcinogen.
 50% less fat than regular frying product.
More crispy due to the rapid removal of water from the raw material surface.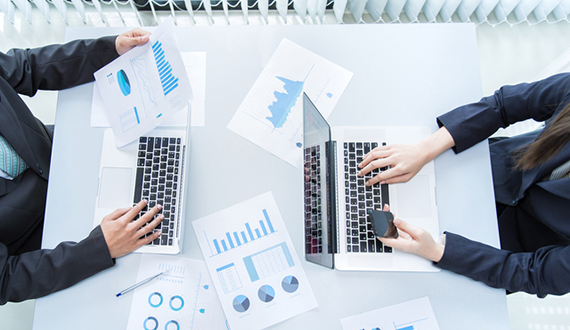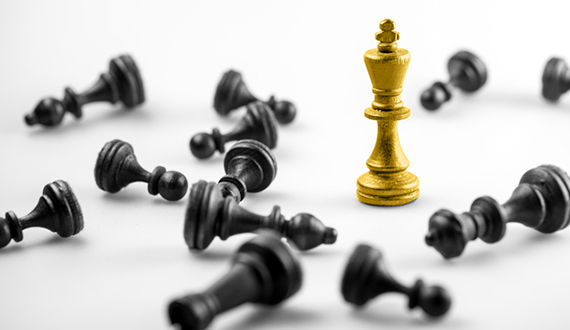 Our products made from 100% real fruit and vegetable, do not contain any preservatives and no artificial colors or flavor.  We believe our Hey-hah snacks that make you healthy and better life.
Hey-Hah healthy snack would enjoy tou every time in many pleasant ways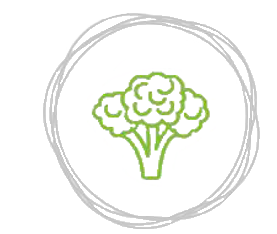 Snack
Enjoy Hey-Hah snack every time.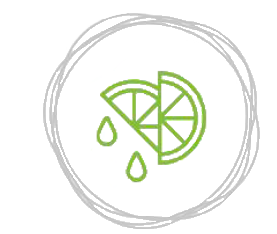 With Yogurt Or Ice-cream
Enjoy together with your yogurt or ice-cream in a break time.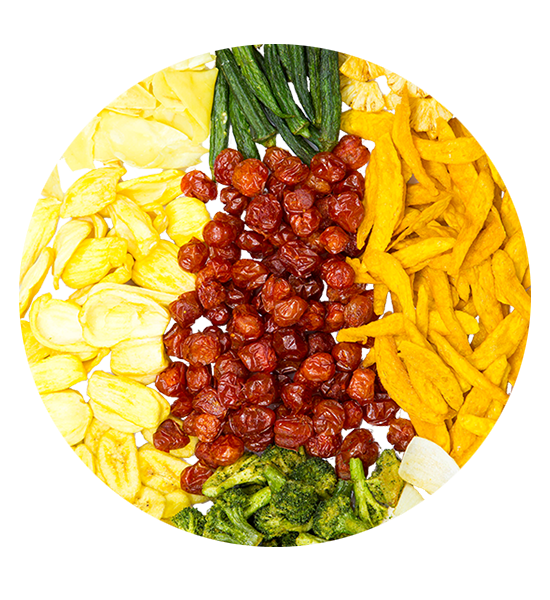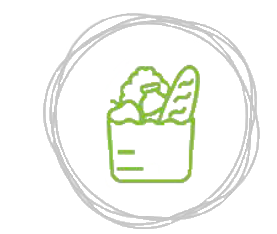 With Milk
Enjoy like your cereal in the morning.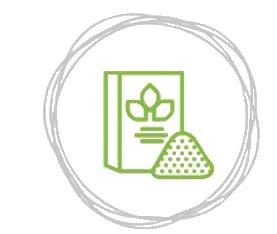 With Salad
Enjoy whit salad for your dinner.